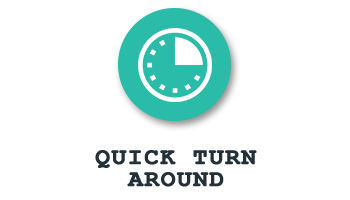 1,00,000+ Business Professionals trust us with
their printing
Our customers come back for our quality printing. See why we're the go-to printer for designers, marketers,
and business owners.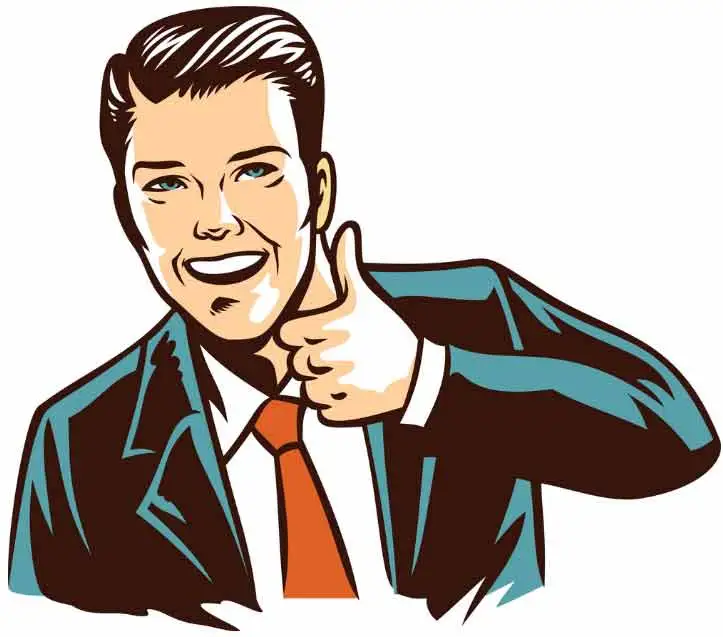 Kapil H
Brilliant company to work with, executed our design to perfection. Quality and cost effective will for sure do business again. WISP
Charalampos Choustoulakis
I have been in contact with TheCustomBoxes the last weeks regarding my gourmet salt packaging brand project and specifically with Mrs Fiona Hawkins. It's a pleasure to work with her and her team! Immediate service, very kind and excellent professional. She was there for me every time I needed something to be changed and designed again & again. I would definitely prefer her again in my future packaging plans.

Jakub Jankowski
This was my first experience with The Custom Boxes and with designing the type of packaging they produce. Ben worked with me throughout the project. He was helpful, informative, and patient. I went through several revisions resulting in a simple but effective package that arrived as expected and in good time. I would definitely use The Custom Boxes again for other jobs of this type.

Jenny Gilbertz
I was just working with Davis, FANTASTIC SERVICE!!! He was fast, efficient, and the mock -ups looked great!!! I literally started the process, and had all the mock-ups and everything paid for and ordered within a half hour!!! Love it, and will be contacting Davis and The Custom Boxes for more projects coming up!!! Thank you!!!! :-)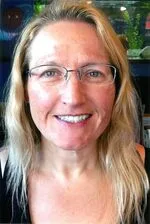 Nancy Low
Davis was extraordinarily helpful in putting together my custom box order. This was the first time I have ever ordered custom boxes and it was as if he held my hand through the whole process. He worked well with my designer. I would absolutely do business with The Custom Boxes again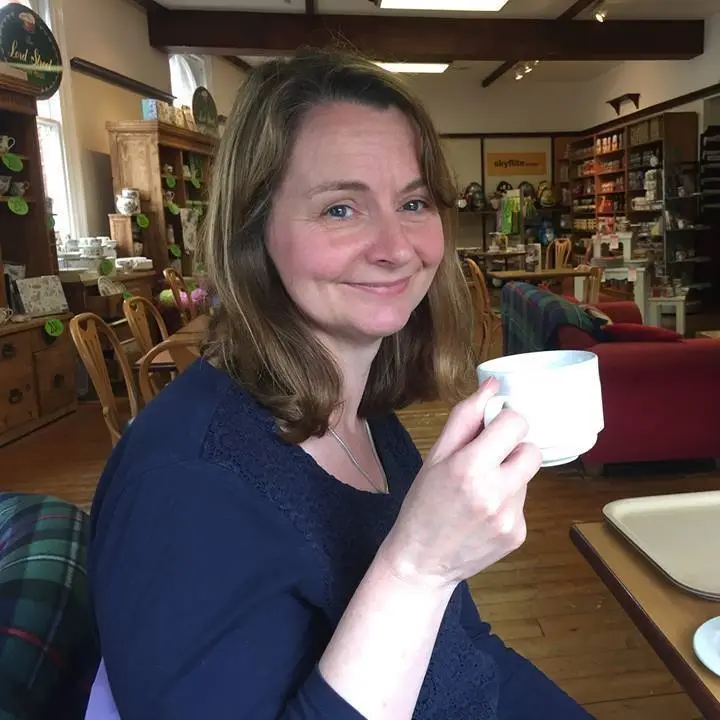 Ali Muscat
Excellent service and very fast delivery! The custom-made boxes were exactly as ordered and just what I need. Thank you.
Karoliina Arvilommi
Amazing service and the delivery was faster than I could imagine! What was so impressive is that I really could get exactly the size, shape and design of the box that I wanted for my bow ties even though I got such a small amount for now. Very happy :)
Avish Roni
TheCustomBoxesUK is amazing, I was much confused about my pillow boxes production, I found almost 6 companies they tried me to change my views but TCB really did, they successfully shape my idea. The design they prepared for my chocolates is loved by all of my customers. Other companies tried me to be sold but TCB-UK greatly sells me that what I need. I would recommend all of you don't move or waste your time in searching, believe me; TheCustomBoxes would help you exceptionally not only in designing but quality printing. And you know boxes quality is a matter of great concern but as myself can't overlook or compromise with my boxes especially
Jake Jarvis
Very professional, helpful and provided what we needed very quickly
Jasmine Taylor
Great service, get my lipstick boxes next day. I found quickest turnaround in the history. Got the same what I ordered. No mistake particular thank you to Max for full support. 5 STAR :)
Browse by Category